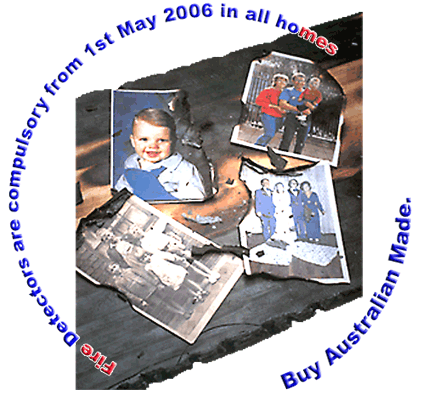 ABOUT US
Mr Varoosh Shamavonian is the Managing Director of Firetronics Pty Ltd. Mr.Shamavonian has experience in the fire protection industry for over 40 years.

He started his career in this field when he was 20 years old, although he has numerous certifications in the electronics field, his passion has always been in the protection of people and property from Fire and related incidents.

Given this experience he formed his company in 1986 and Firetronics has been growing steadily since then.

In the company's first few years they concentrated on providing "in-house" services to the major Fire Companies such as Chubb, Wormald, Asset Services, Commercial Fire Protection, Fire Fighting Enterprises, Metropolitan Fire Protection, O'Donnell Griffin just to name a few. That is we serviced faulty equipment that has been removed from premises and brought to Firetronics for repair and return. We also serviced all types and brands of commercial and domestic Smoke Detectors.

Given this experience Firetronics has designed and manufactures Smoke detectors and Fire/Evac panels to Australian Standards in Australia.




Proudly Australian Made since 1986.